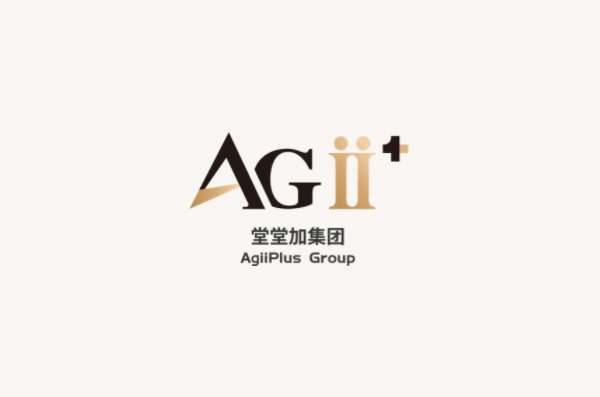 AgiiPlus Group (Tangtangjia Plus Group) was founded in 2015 by Dr. Hu Jing, former executive vice president and chief architect of the Fortune 500 companies.It has developed into a leading agile office full value chain solution service platform in China.It provides enterprise customers & building owners with a one-stop agile office solution integrating online office digital platform and SaaS tools, offline agile office space and online and offline real estate technology.Online services have now fully covered the core first-tier cities, and offline services have been stationed in 2 countries and 8 cities around the world.
In October 2021, AgiiPlus Group announced that it had formally signed a merger agreement with the Special Purpose Acquisition Company (SPAC) Goldenbridge Acquisition Limited ("Goldenbridge").After the merger, the company is expected to value it at about $578 million, and the company is also considering introducing new investors during the merger.The combined company will be listed on the NASDAQ Stock Exchange under the "AGII" stock trading code.
Broad Capital is the initiator of SPAC.