On October 10, Broad Capital Management Co., Ltd. and Fujian Star Micro Shield Electronic Technology Co., Ltd. successfully signed a contract. C.G.D Capital acquired a 51% stake in Star Micro Shield and became a shareholder of Star Micro Shield.

At the signing ceremony, according to Huang Weijie, the new CEO of Star Micro Shield. Star Micro Shield is a high-tech company that provides internal control security and anti-counterfeiting for enterprise management. The company's products are divided into: patent technology module, hardware equipment module, software platform. Module, printing and printing supplies, technical service support, the main functions of the product are: anti-counterfeiting, traceability, data management. In terms of technology, it has proprietary technology products with independent intellectual property rights. The company has mastered the domestic advanced implicit digital anti-counterfeiting technology and system-related core technology, and has "composite code anti-counterfeiting detection device and its detection method". 8 software patents and two software copyright registrations of "Star Micro Shield Anti-counterfeiting Direct Tracking Platform" and "Star Micro Shield Code Library Management System", original invisible micro-code anti-counterfeiting technology, with its strong anti-counterfeiting performance, as the corporate brand Protection and image enhancement are escorted and listed as a special project for national quality inspection public welfare research.

It is reported that Star MicroShield has successfully provided services for well-known large enterprises such as Pien Tze Huang, and relied on the company's self-developed advanced micro-code anti-counterfeiting technology and perfect operation service system to provide reliable anti-counterfeiting for the ticketing work of the First National Youth Games. Technical and ticketing operations guarantees.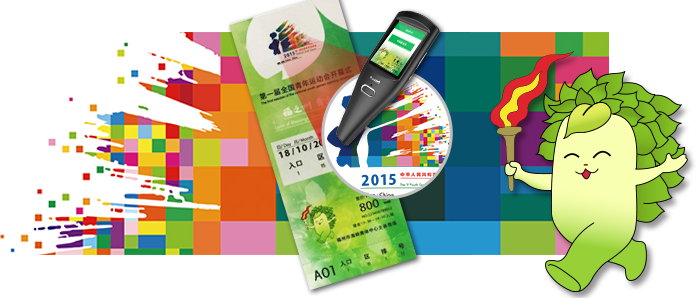 Broad Capital Management Co., Ltd. is the vice president unit of the Investment and Financing Professional Committee of the China Investment Association. The company focuses on investment, counseling, financing and mergers and acquisitions of listed companies. Provide one-stop professional services for the development and listing of Chinese companies.