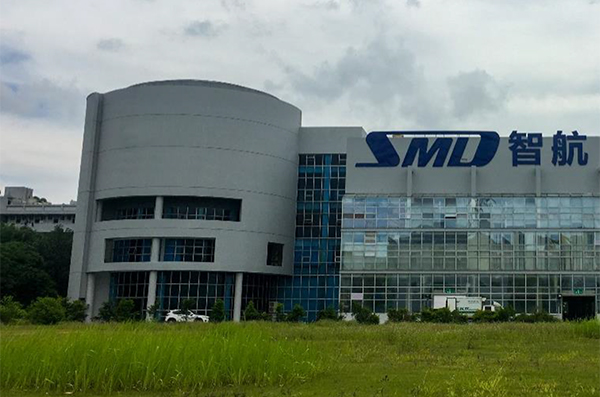 Shenzhen Zhihang UAV Co., Ltd. is a global leading industrial uav enterprise integrating professional research and development, production and sales. The company was established in Shenzhen in 2014. Relying on the research and development and production background of UAV flight platform, the company has deep cooperation with Beijing University of Aeronautics and Astronautics, Northwestern Polytechnical University and other universities.Major breakthroughs have been made in advanced aerodynamic layout, tilt-rotor control algorithm and autonomous driving navigation technology, and they have reached the international leading level in the production and application of aviation composites.Besides, the company is invested by SF Holding, with a market value of more than 300 billion yuan.
Sf Express is the company's second largest shareholder.
Broad Capital is its guidance enterprises.